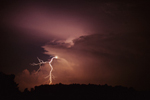 Dixie Weather

Fine Art Southeastern Weather Scenics
Check out the store!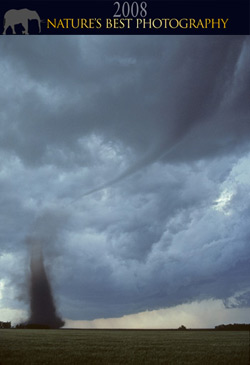 Nature's Best Photography
2008 winner
In Remembrance! On April 27, 2011, a major tornado outbreak occurred that is now known as the Dixie Alley Super Outbreak. I was able to capture one of the violent tornadoes near Hulaco, AL during this event. Check out the photos HERE.